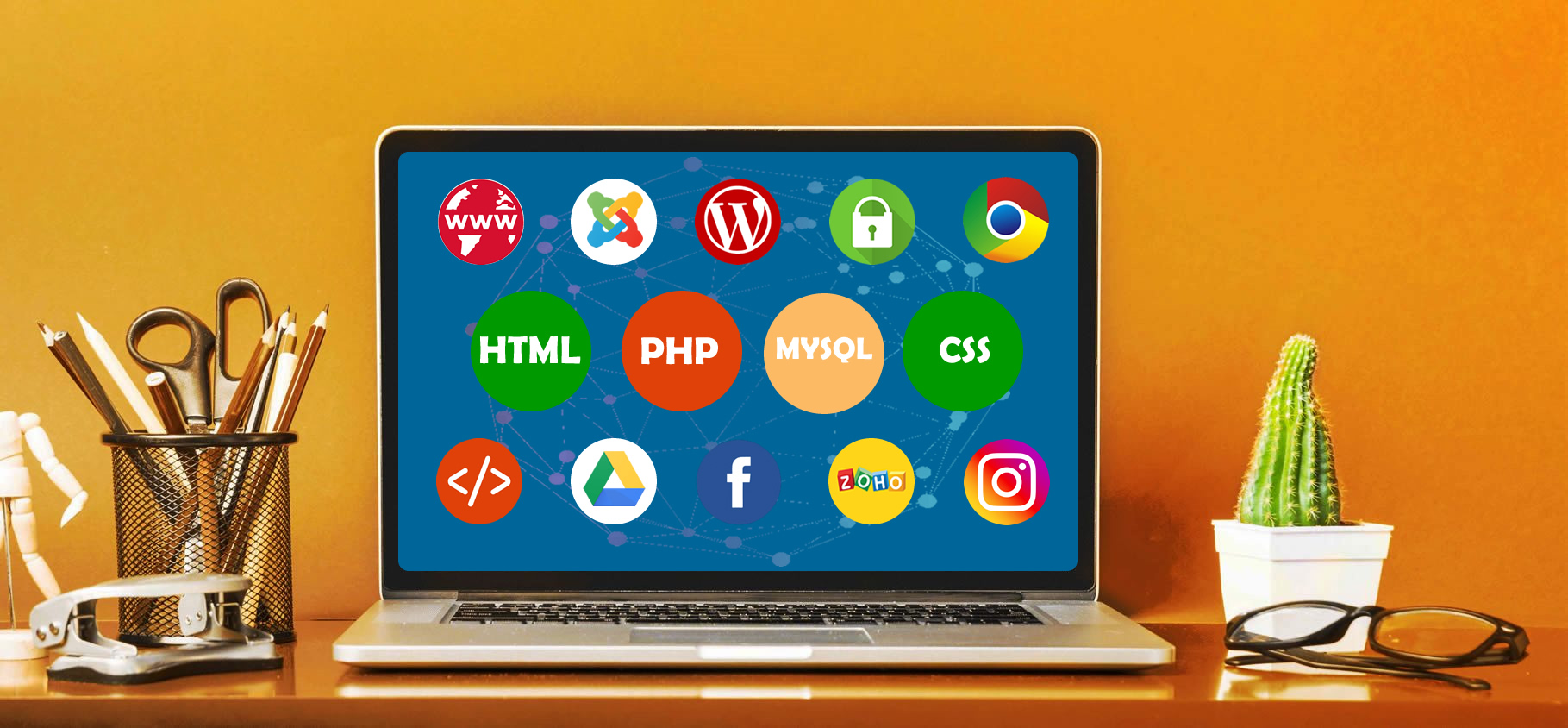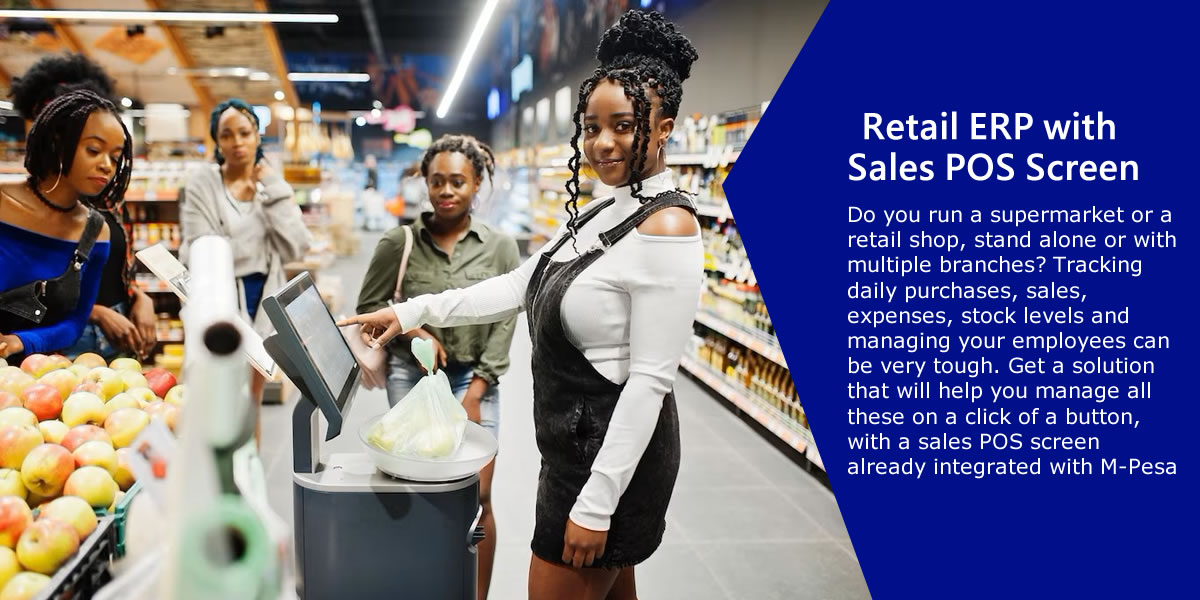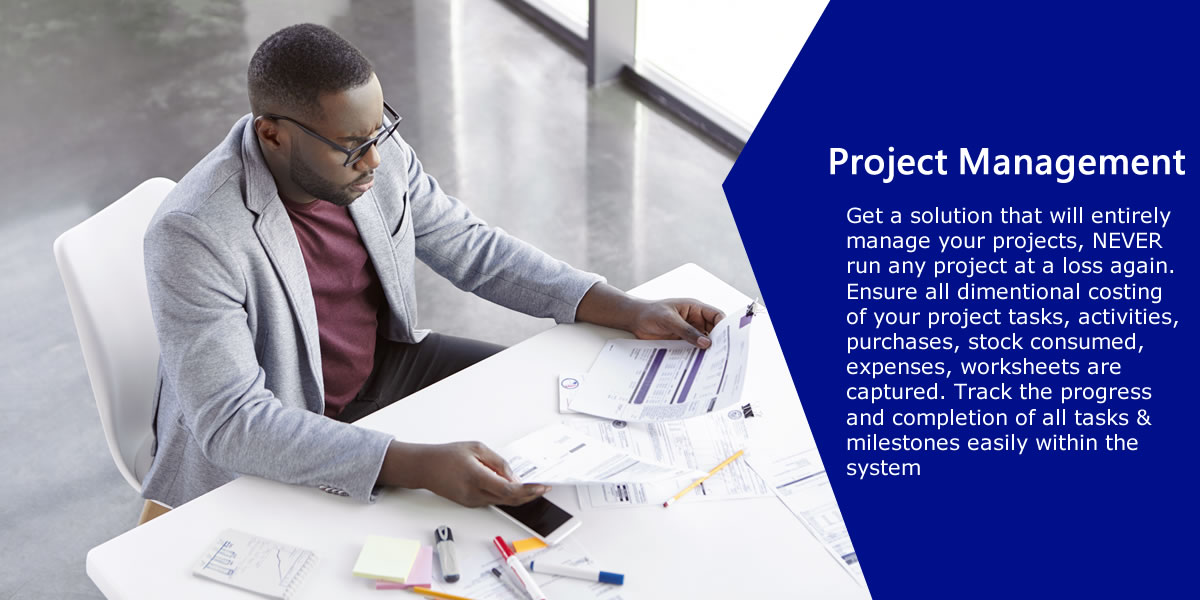 website-design-and-development-in-kenya
Looking for a reliable IT Consultant to guide your company on a clear road map on adoption of IT solutions? look no further, we are here for you!
Manufacturing ERP Solution
Pharmaceutical ERP Solution
Project Management ERP System
We are a technology company based in Kenya providing innovative technology solution to over 100+ companies within East Africa region and beyond. Since inception, we have empowered companies in different sectors of the economy to improve their web presence, increase online traffic get more customers, streamline daily operations through integrated systems, automate business processes and reduce on labour cost, reduce on other unnecessary paperwork and printing costs, analyze and predict growth performance and eventually generate more revenue.
We can't run away from the fact that technology is the biggest business enabler in the modern world. That's why we are here to transform your business through....
Just designing an excellent Website is not a key to success, We develop websites with the business objective in mind. We build you a web presence that opens up your business to new global market opportunities
ERP Systems Implementation
Business in the modern world are driven by systems. We don't just try to fit your business into an existing system, rather we automate your business to have the system work for you, reducing on costs and maximizing profits
Technology has become part of our daily lives, however most companies are in a dilemma on what kind of innovation to adopt. Our lead IT consultants will give you a solution with future in mind. A cost effective solution for quick ROI
Leading the way in transforming businesses
through innovative technology solutions