The Ultimate ERP and CRM System
TechERP is the next generation business information system that helps you grow your business , with powerful modular design covering all essential aspects of a business.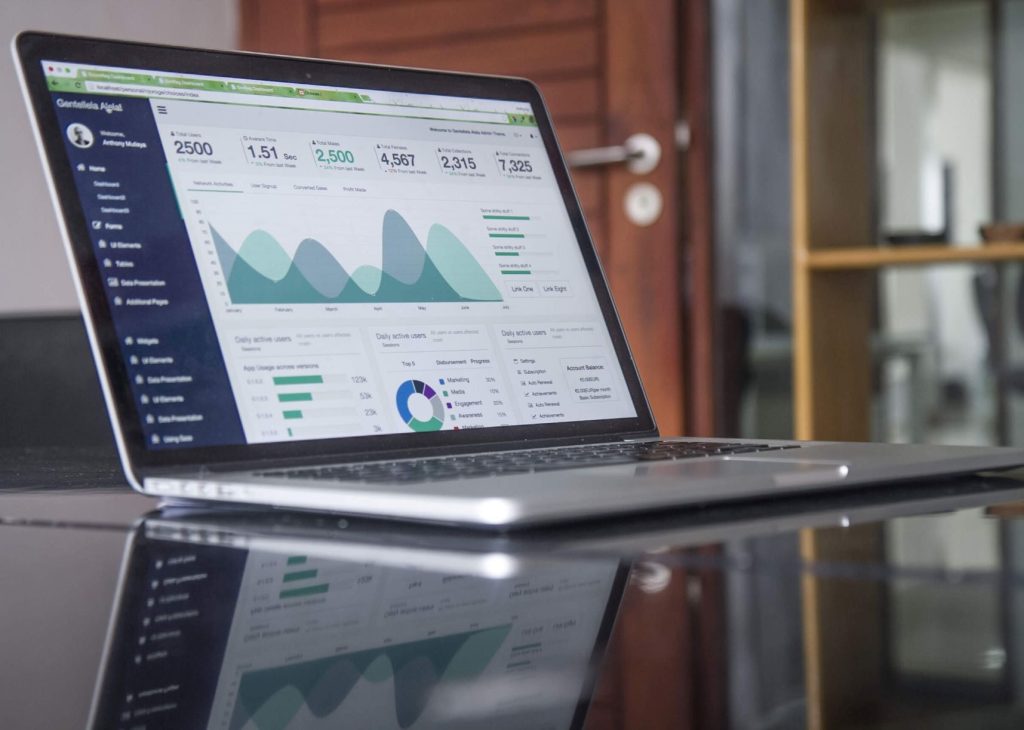 TechERP is the most complete, versatile and powerful application designed for both simplicity and power. It is the ultimate business application suite developed to automate your  entire business 
Almost everything you need to run your business parked in a single system
Financial Accounting
Get a real-time view of your cash flow. Full-fledged accounting module covering every aspect of bookkeeping.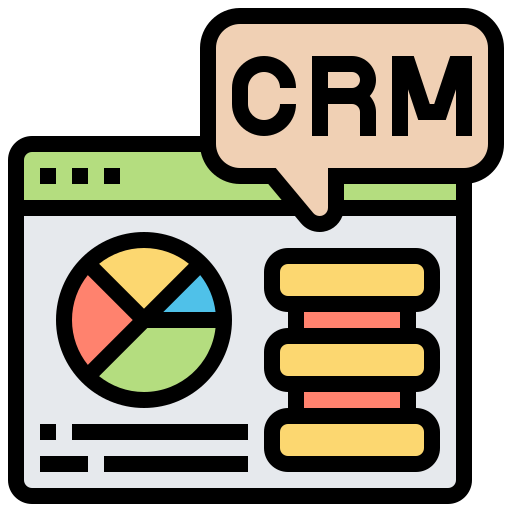 CRM
Win and retain more customers by optimizing the sales process. Track leads, opportunities, and send the quotes on the go.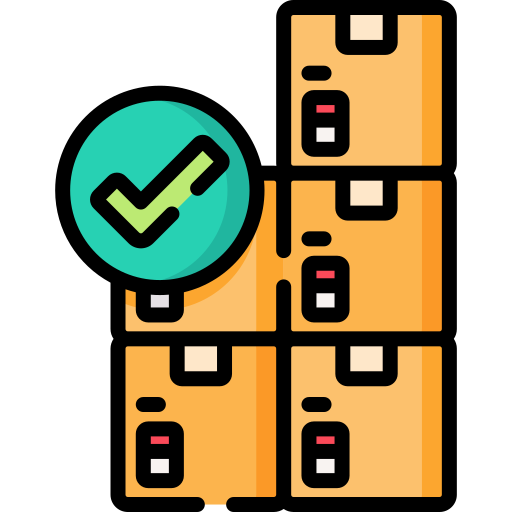 Stock & Inventory
Take complete control of your order processing, restocking and real time inventory management across the entire supply chain

Point of Sale
A revolutionary POS that is uniquely tailored to your business needs. Accept payments from your customers on-the- go in a matter of a few seconds.

Purchasing
Procure raw materials, manage suppliers, automate key transactions, and understand spending from anywhere with a cloud-based solution.
Sales & Order Processing
Get a sales solution that streamlines lead generation, builds relationships, reduces data entry, automates routine tasks, and achieve 100% Customer Satisfaction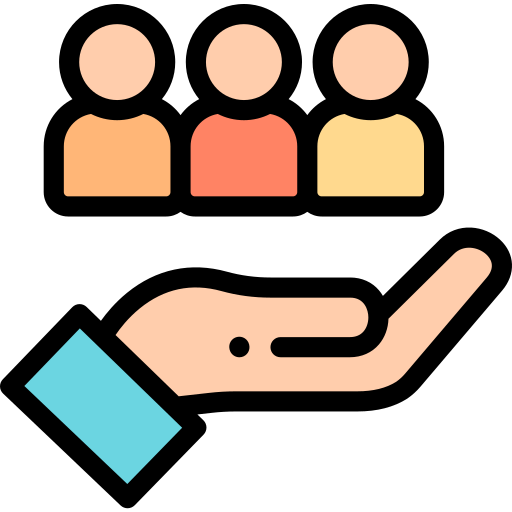 HR & Payroll
Easily recruit and manage employees and attendance, track leaves expenses, and handle onboarding, training and appraisals. Process payroll painlessly with configurable salary structures and personalized payslips.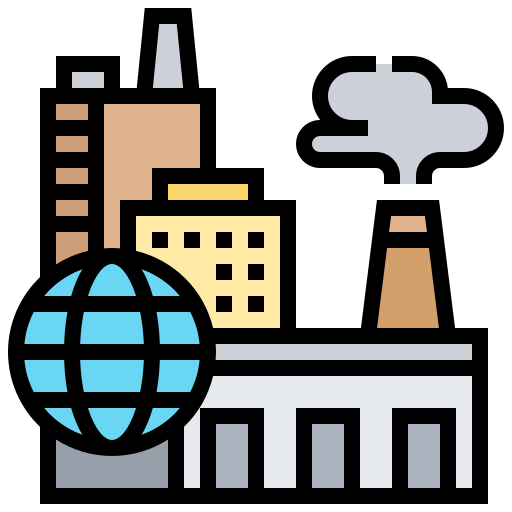 Manufacturing
Eliminate non-productive tasks by automating them. Minimize inefficiencies and improve productivity.Obliterate bottlenecks and optimize production operations.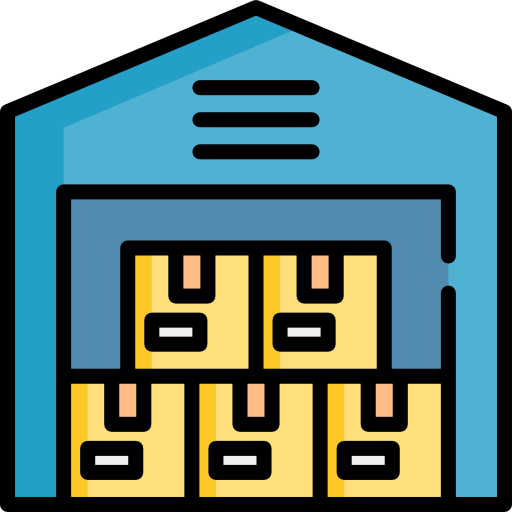 Warehousing
Easily manage all your warehouses effortlessly. Manage raw materials warehouse, Production warehouse, finished goods wareouse and Goods in transit. Manage interwarehouse transfer with ease
Asset Management
Painless asset management and maintenance. From purchase to perishment, IT infrastructure to equipment, maintain and manage your assets, their movement, value adjustment, and depreciation.
Project Management
Breakdown your complex project into easily manageable tasks and subtasks, prioritize them, assign them, and create effective operations plans to complete them.

Marketing
Enrich your marketing campaigns with the all-inclusive Marketing Automation Tool that combines email marketing, CRM, and analytics to enhance your outreach and multiply your conversions.
Are you ready to empower your business today?
TechERP System will streamline your operations and eliminate non-productive tasks through automated processes. It will empower your team to focus on the core business for their improved productivity. Business owners & Managers will get real time data on all aspects of the business through customized dashboards & automated reports generated periodically and automatically sent to their e-mails.
Get in touch with us by filling the form below and watch your business grow